Learn how to change your current account password in your profile settings.
1. Go to your My Profile page, by clicking the circular icon on the top right of the main page:



2. Select Security. Type in your current password, your new one and confirm by re-typing the new password. Click Save changes.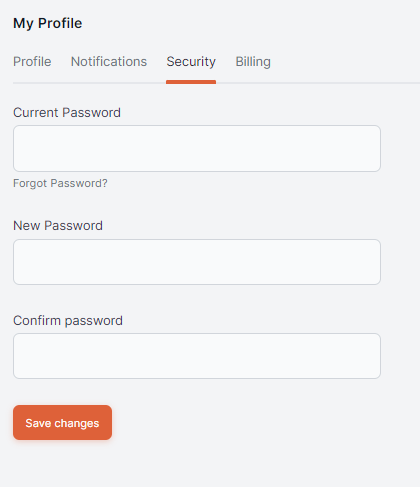 2.1. If you can't remember your password, click Forgot Password? and follow the steps to reset it by submitting your account's email: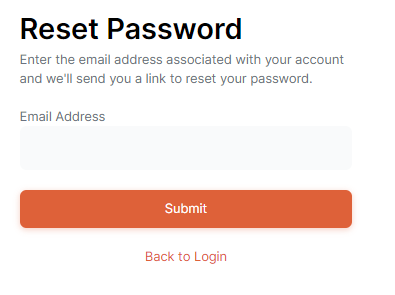 Forgot your password while trying to log in? Learn how to reset it here.