How to log in to your account and get started.
Sign-up
1. Access your Sign-up page.
2. Create your account or sign-up using Google or Facebook.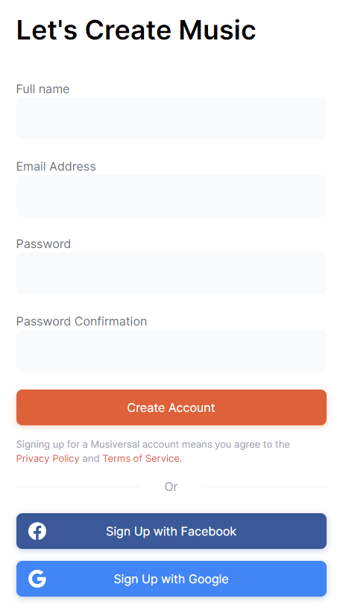 Login
1. Click Login on the top right of the webpage.

2. Login with your details or use your Facebook or Google account.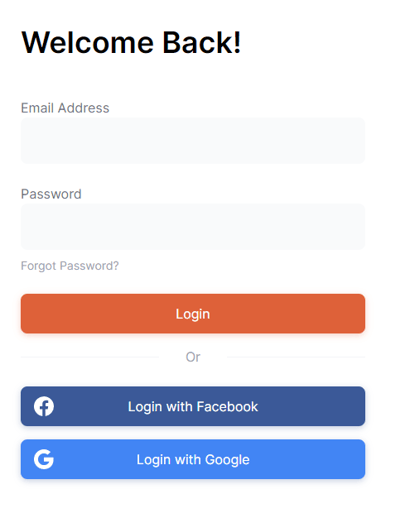 Forgot your password? Click here and learn how to recover it.